Charitable Support for Military Members and Soldiers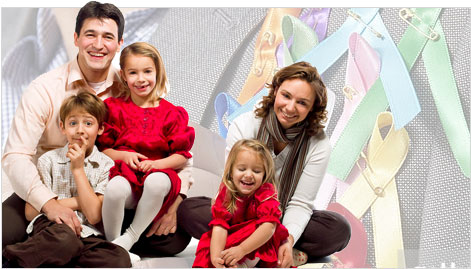 The following charities devote at least 80% of their contributions to innovative financial assistance programs that provide former and current soldiers, sailors, Marines, Coast Guard members, airmen, and their families with a higher quality of life. The Soldier Center has validated their services and commitment.
American Veterans fights to honor and preserve veteran rights and benefits. They are known for actively lobbying on behalf of veterans in both state and federal legislation, recognizing exceptional veterans, building memorials around the country, issuing awards scholarships to servicemembers and military children, and helping veterans smoothly transition into civilian life.
Offering military families housing near where their military family member is recovering from injury or illness, the Fisher House accepts money, frequent flyer miles, hotel reward points, used cars, and stocks as donations. They also collaborate with two other leading nonprofits to present large cash awards to military charities whose goals are to improve the lives of military families.
The National Military Family Association offers their services, scholarships, and grants to military members and military families. Whether providing financial services for an IVF treatment that isn't covered by TRICARE, career related funding for spouses to get education or licensing for a new job, or treating children from military families with a week long summer camp to meet other children from a similar military background, the NMFA puts military families first.
Providing a 24/7 helpline, education assistance, and financial support, the Tragedy Assistance Program for Survivors supports the spouses and children of military members who have passed away.
Personal Loans for Soldiers from Military Lending Institutions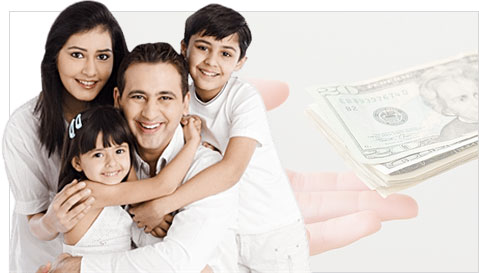 Fortunately, when soldiers and their families don't qualify for help from charities but would still benefit from some extra cash flow, online lenders provide financial opportunities appropriated only for military servicemembers, spouses, and dependents. Soldier Center has carefully selected some online resources for financial services.
Military Loans are for members from any rank or branch of the U.S. Armed Forces and are available at fixed rates. They provide unsecured personal loans which offer military borrowers cash in their bank accounts in as little as 3 days.
Military credit is available through several loan types based on the military borrower's needs. Whether the borrower is an active duty soldier, a veteran, a spouse of a military member, or a servicemember with bad credit, military lenders specialize in an array of convenient financial choices.
Military Credit Cards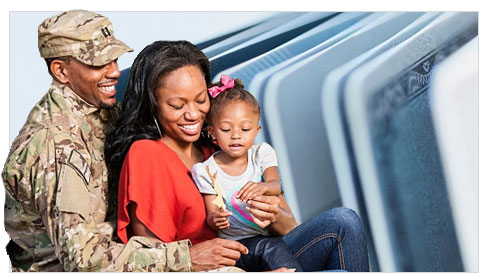 There are many types of military credit cards available, and choosing a card that aligns its rewards and features with your interests can help save you money. Active duty servicemembers, veterans, and their husbands or wives can apply online for a cash back card, balance transfer card, reward and travel points card, or a credit building card.
A cash back card earns 1.5% cash back, has no limits on how much you can earn, and can be used for any type of purchase. You might have saved up cash to buy some new furniture. Put the purchase on your new cash back credit card and pocket 1.5% of the product's price.
A balance transfer credit card may offer you interest relief on your current debts. Calculate how long it will take to repay your existing debts and the total amount of interest you will pay. Now, determine how much you would pay to switch your existing debt to a more affordable credit card. A balance transfer may be able to save you money.
Applying for a reward and travel points card gives you points to spend on air travel, cash rebates, and other offerings. Choose between a card that earns you 1 point for every dollar or 1 point for every dollar and 2x points on every dollar spent on gas and groceries.
A credit building credit card gives borrowers who are new to credit or need to improve their credit score the ability to establish a history of good credit. Good credit earns better financial options. The next time you apply for credit, you may have more choices with lower rates and a better chance of being approved.
Picking a card that fits your lifestyle will give you the most perks for the purchases you make.
Are you a military member with bad credit, or are you just starting out and looking to establish credit history? A military credit card for bad credit can offer you short term financing with long term benefits. With responsible use and on time payments, a card can be used to establish or re-establish your credit and may help improve your credit score in less than a year!
Whatever your situation, a military credit card is a good option for servicemembers who are looking for short term financing with additional perks.
Additional Important Information for Military Members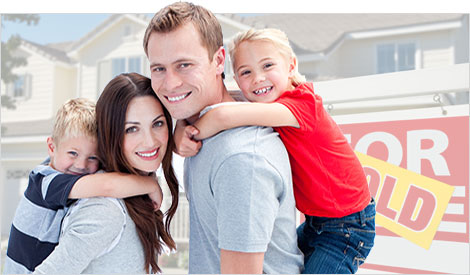 If you are a servicemember or are a spouse of a servicemember, we recommend educating yourself about the many financial resources open to you. Along with nonprofit and private business programs, the U.S. government goes to great lengths to protect military members and their families from encountering financial hardships.
National Defense Financial provides the military community with services and resources for financial preparedness like savings plans for your child's education, access to tax support, and financial tips for building savings.
Being a veteran of the U.S. military instantly qualifies you for numerous financial benefits. Visiting the U.S. Department of Veteran Affairs local office can give retired servicemembers access to healthcare plans, home loans, on the job (OTJ) training, and other forms of financial services.